Comfortable ski bus reviews
Ski Bus Trips
---
Hunter Mountain is a ski resort located about three hours north west of New York City in Hunter, New York. It features a 1,600-foot (488m) vertical drop. From its inception in the late 1950s, the management of Hunter Mountain has employed extensive snowmaking facilities.
ROUND TRIP $50
Round trip are only valid for 1 day and cannot be separated into multiple days.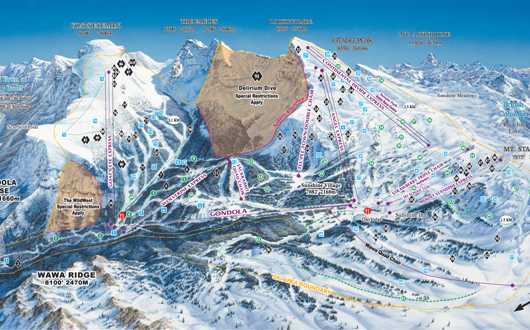 Mountain Creek is a ski resort in Vernon Township, New Jersey, United States, located on Route 94, 47 miles (76km) from the George Washington Bridge. Mountain Creek offers a skiable area of 167 acres (68 ha) on four mountain peaks, night skiing, snowboarding, and snowmaking activities. Besides skiing and snowboarding, the resort offers a snow tubing park, zip-lines, and an alpine coaster.
BUS ROUND TRIP $40
Round trip are only valid for 1 day and cannot be separated into multiple days.
Why Us
Our Advantages
---
Luxury busses NYC
If you're looking for a luxury bus then you on right place
Customized Experiences
Any trip you book on our website can be customized according to your wishes.
User-Friendly Search System
Convenient and fast search for bus tickets and destinations.
Payment Facilities For You
We provide a variety of modern payment options including credit cards.
Ski Bus NYC Charters
Comfort and safety of Our Charter Bus Service: Have a Trip of your Dream
Have you ever wanted to set off for the ski trip without any worries and fears that something will go wrong? Finally, it's time to calm down, get rid of the burdening thoughts and allow yourself to enjoy a few days of unforgettable experience being surrounded by the awe-inspiring mountain magnificence. Our premier charter bus service aims at satisfying the needs of our clients providing them with a top-quality vehicle for transportation. We put lots of effort to make even the most tiresome and long-distance trips as comfortable as possible because we understand the value of positive emotions while traveling. It doesn't matter whether you would like to go to Camelback Mountain or improve your snowboarding skills in Windham Mountain. Our superb ski bus from New York City will bring you to any desirable destination.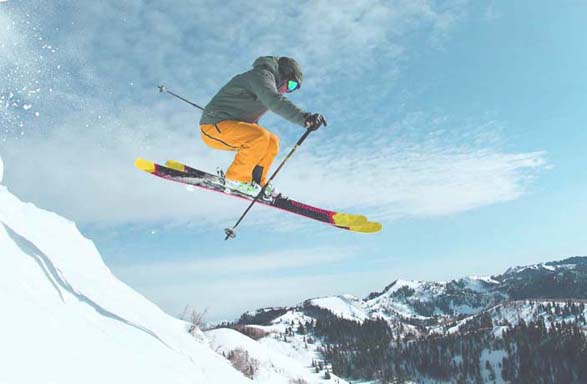 Traveling With No Worries
Bus ski trips and various group tours are always great fun, especially if you want to escape from the responsibilities of everyday life and take a deep plunge into the atmosphere of absolute relaxation. No wonder more and more people prefer taking a charter bus trip instead of driving their personal cars, since driving on your own means not only being an independent traveler, but also a range of accompanying problems you may encounter especially while going to the mountain uncharted territories. Our professional drivers know the roads better than the back of their hands. Leave all the road problems to our charter bus service and capture each moment of your ski trip!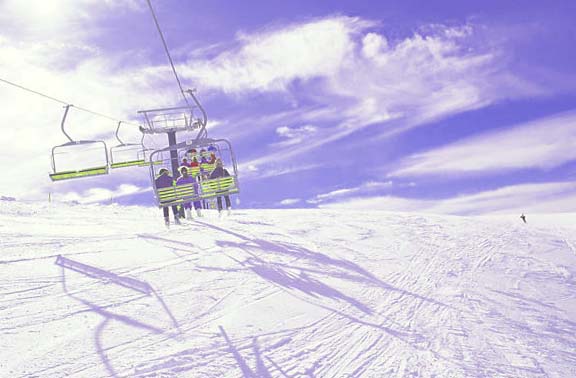 Safety And Comfort
The safety and security of our passengers is our main priority and we put lots of effort to provide our clients with a reliable transportation service. All our buses are thoroughly maintained to ensure they perform in perfect condition, as our main aim is not only to transfer your trip into the marvelous experience but also provide you with safe transportation. We hire only highly experienced drivers who meet strict requirements and know how to deal with difficult situations on the road.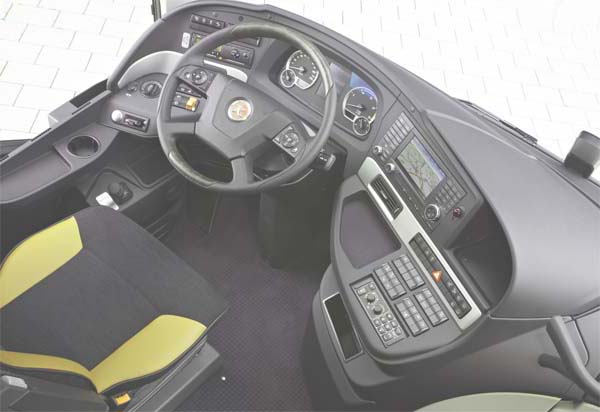 Touring With Pleasure
You've already packed your skis and the feeling of adventurous holiday stuck in your mind, but the vision of the hateful long-distance trip makes you sick. Our company will change your mind concerning transportation even if it requires many hours. Our charter buses are extremely convenient and spacious, so you won't suffer from the numb legs. They are outfitted with cushion seats, storage space for your luggage, air conditioning and restrooms. Among the other essential amenities are TV monitors, WiFi as well as electrical outlets to charge your phone. Have a nap during your trip or just enjoy the pleasantries of the nature covered with snow and feel how the spirit of relaxation sneaks into your body.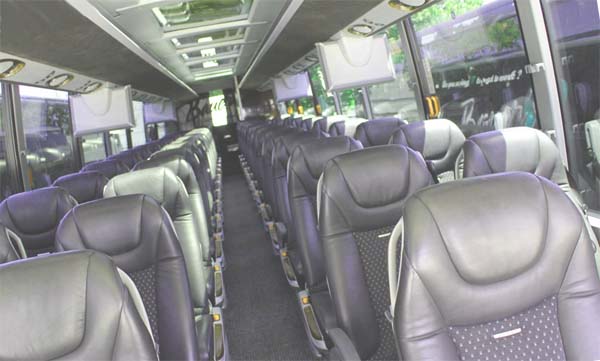 Straight To The Mountains
Our ski bus from New York allows you to travel with comfort and convenience. It doesn't matter what time or day is the most suitable for you, we are ready to assist actively in making your snowy strip flawless. With charter bus rental service you can determine the trip schedule by your group independently and don't waste your time on changing the transport or waiting for the necessary bus to get to the mountains. Especially ski bus trip is a wise solution during the peak season, as you don't have to care about traffic jams or risk to get lost in the unfamiliar area.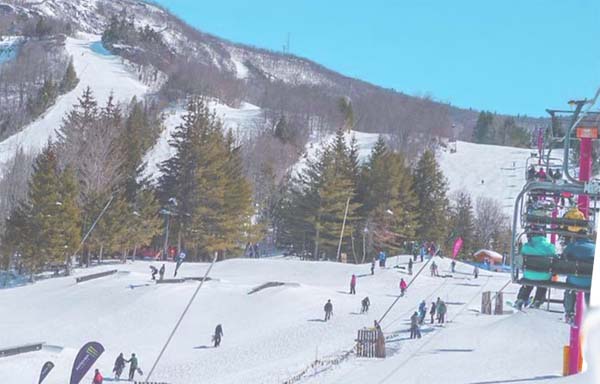 Ski Trips We Offer
If you get tired from your routine life and want some immediate changes, grab your backpack and have an active holiday of your lifetime. Enjoy the breathtaking view of the nature resting in the snowy dream and loosen up your body while drifting bravely from the steep slopes. Hang out with your soulmates and spend an exciting few days being in a real paradise. Our rental bus service offers superb ski trips from New York City to the following places:
Hunter Mountain
Mountain Creek
Windham Mountain
Camelback Mountain
Comfort Express in New York charter bus rental company will provide you with a comfortable vehicle of the high-quality. Our main purpose is to fulfill the requirements of our clients and make their tours as good as possible.
Affordable Skiing and Snowboarding Mountain Trips
Comfort Express is a New York rental company with a long history of reliable snowboard and ski bus trips. As soon as the season hits, our busses are ready to go into the mountains. We offer round trips to:
Hunter Mountain: a great location of intermediate and expert riders with 58 trails and 11 lifts, that also has the terrain for beginners to learn on. Moreover, it's home for New York's largest Snow Tubing Park.
Windham Mountain: a charming place near the New York metro area. It has 54 trails for all riding proficiency levels, night skiing, and six terrain parks. Windham Mountain is also home for the Adaptive Sports Foundation that helps people with disabilities to learn skiing, bike riding, snowboarding, and other sports.
Mountain Creek: a ski resort just 50 miles from New York. It is located on four mountain peaks and has all the facilities for skiing, snowboarding, and snow making, as well as a tubing park, zip-lines, and an alpine coaster. There are 46 trails and 8 lifts.
Camelback Mountain: another resort for skiing and snowboarding, located in the Pocono mountains, that is adjacent to the Pacino State Park. It elevates a bit over two thousand feet and has 35 slopes and 15 lifts.
Comfort and Safety of Our Charter Bus Rental Service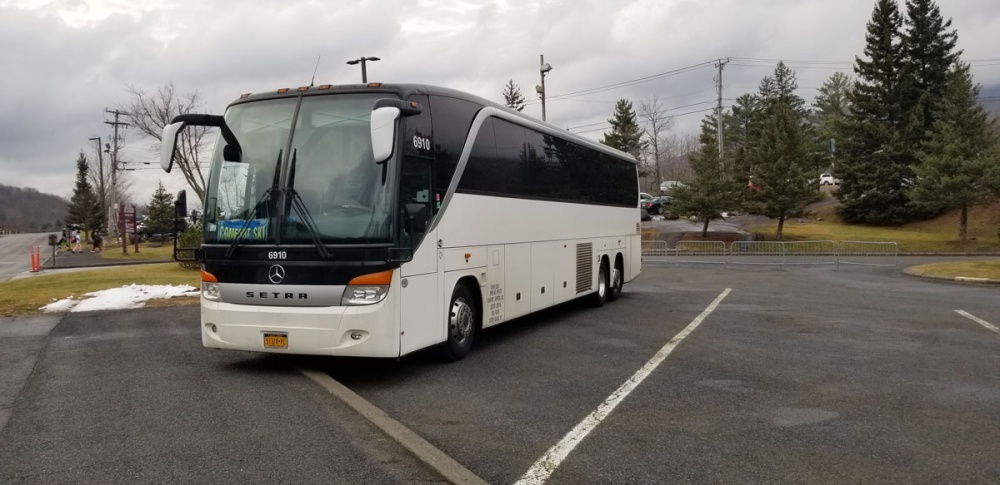 Planning your winter vacation already? Our bus ski NYC routes are designed for the snow lovers out there, looking for a safe and comfy ride to a ski and snowboarding resort. With Comfort Ski, you get:
Luxury busses: enjoy a ride in a clean, comfy seat. Moreover, all busses are regularly maintained to ensure your safety.
Customized experience: aside from our regular trips, we can also help you plan a customized bus trip, taking into account all your wishes.
Convenient and fast search for busses: find your ride is a user-friendly interface.
A variety of payment options: we provide all of the most convenient and modern payment options.